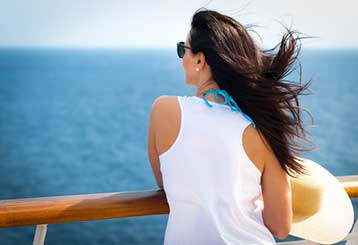 Cruises
There's nothing like a cruise to ease your tensions! Our Cruise Specialists will provide you with expert planning of the Cruise Experience of a Lifetime!
More +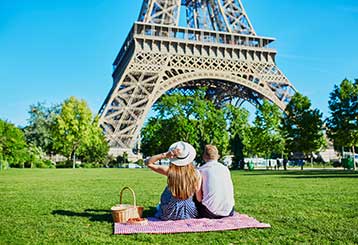 Vacations
Whether you are looking for History, Adventure, Exciting Destinations or just a Peaceful Getaway, we can help you create the Perfect Vacation.
More +
Welcome to Destinations by Tamara
I have always had a passion for travel and new adventures. Having traveled the world for work and pleasure, and even spent a few years' stint living in the UK, I decided to combine my consulting expertise with my love for travel. I have traveled to over 30 countries in the Caribbean, Europe, Asia, Australia and S. America, and countless more cities around the world, soaking up the culture and unique experiences in each place I have visited.

As a communications and PR professional, I have worked with numerous brands and clients, planning sports marketing programs and special events, bringing their sponsorships to life through media and influencer programs and developing creative strategies that resonate with consumers. Working on various global programs including Olympics in Sydney, Athens, Beijing, Sochi, Rio and PyeongChang, I have had the joy and pleasure of experiencing local culture and customs first-hand and exploring amazing sites around the world. I have translated those skills into precision travel planning and consulting to help travelers find and create the perfect travel experiences. I have always been praised for my excellent communications and client service skills, so I now enjoy the best of both worlds, combining my consulting expertise and my passion for travel to help clients create their travel adventures that make the memories of their lifetime.